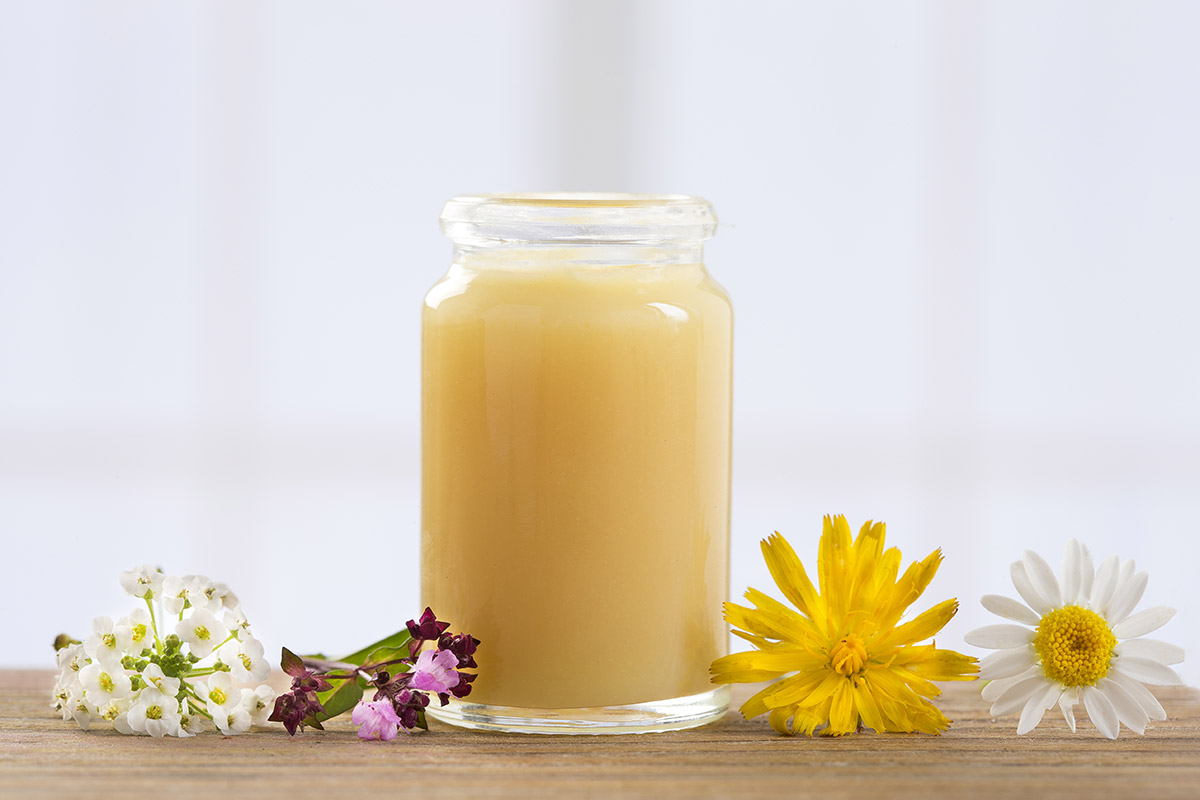 Royal jelly Skin Care ? With so many skin care products on the market impregnated with chemicals, some people have chosen to stick to the old natural beauty like using royal jelly to care for the skin. Royal jelly has numerous health and skin benefits. It has anti-aging effects, healing, moisturizing and providing the skin with beneficial nutrients. These properties have made many big wigs in the production of skin care products including it in their composition. So what is royal jelly? What are the benefits of using royal jelly on skin? How can you use royal jelly to make your skin better? Let's find out. Royal jelly Skin Care, is it good? What is Royal Jelly? Royal jelly is a white...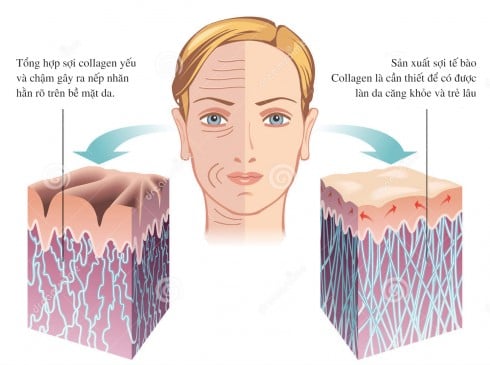 Adding collagen to improving skin, anti-aging is a trend, beauty secrets are very popular in Japan for many years and this trend is spreading to most European countries, Asia and America in recent years. The supplement is said to provide a range of collagen effects such as reducing wrinkles, reversing the age of the skin, giving you a firmer complexion, and improving skin elasticity. What is Collagen? ...
Rutozym is a functional food good for human health, help prevent high blood pressure, cerebral ischemia cause tension headache, tired fatigue. The anti-stroke drug Rutozym is a new invention of US and Japanese scientists. The research lasted nearly 50 years, and this achievement met the expectations of the people. Since its inception, more than 80% of Americans have succumbed to the condition of stroke. Rutazin Stearate is extracted and synthesized from natural herbs such as : - Bromelain refined from pineapple....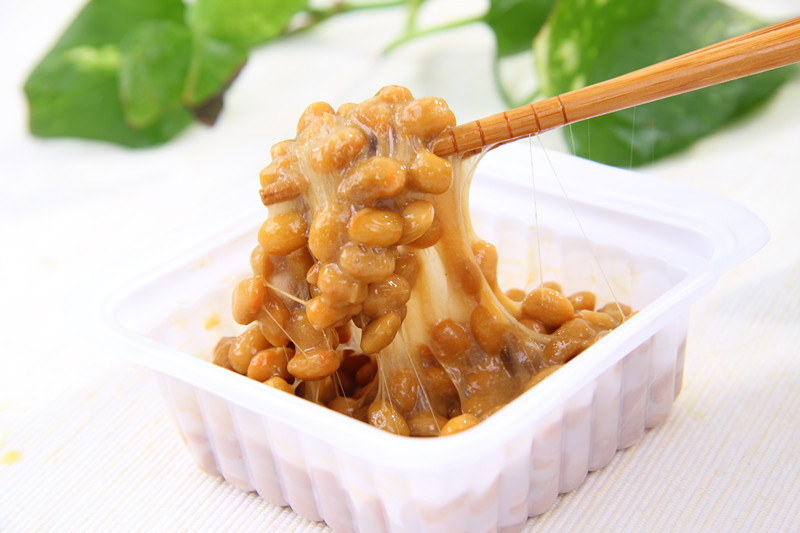 - What is nattokinase? Nattokinase is an enzyme found in the fermented Natto-Japanese fermented beans. Nattokinase has the effect of dissolving blood clot that is the risk of stasis leading to stroke, stroke. Nattokinase reduces this risk. Nattokinase is an enzyme found in fermented beans. - Benefits of Nattokinase + Dissolve blood clots : Nattokinase dissolves blood clots by dissolving fibrin fibers (fibers that tie platelets to...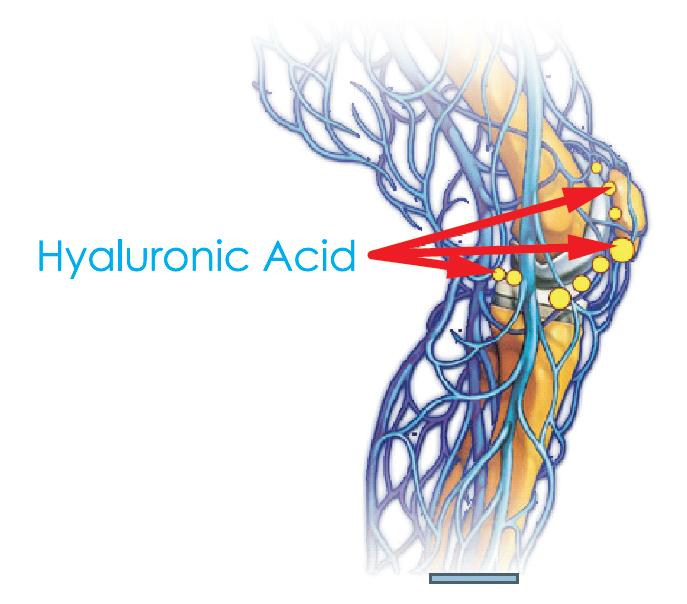 I. WHAT IS HYALURONIC ACID (HA)? Hyaluronic acid (HA), also known as hyaluronan or hyaluronate, is a carbohydrate, more specifically a mucopolysaccharide, naturally occurring throughout the human body but is especially needed for health lubricants. Of cartilage and joints, skin and eyes. Among its functions, its function in the body is to link water and lubricate moving parts of the body, such as joints and muscles. Its density and tissue-friendliness allow it to be beneficial in skin care products as an excellent moisturizer....